Pagaya
2019

Identidade | identity comunicação | communication
redes sociais | social media
etiquetas | label
embalagem | packaging
estampagem e ilustração | stamping and illustration
produto | product
modelação & produção | modeling & production
imagem & fotografia | image & photography
espaço | space design
copywriting
web design


A Pagaya é uma marca portuguesa de vestuário de Verão para homem e mulher.
A Pagaya nasceu na praia na Costa Vicentina, em Portugal. E tem hoje várias lojas no país.
É uma marca feita de terra e mar. De mergulhos e ondas. De banhos de sol e finais de tarde. De castelos de areia e dunas. De praias desertas e praias apinhadas. De grutas e encostas. De pescadores e gaivotas. É uma marca feita de sal no cabelo e areia nos pés. É descalça. É o Verão. Feita para quem não consegue estar longe da linha do horizonte.


EN
Pagaya is a Portuguese Summer clothing brand
for men and women.
Pagaya was born on the beach, in Costa Vicentina, in Portugal. It is a brand made of land and sea. Of dives and waves. Sunbathings and lates afternoons. Of sandcastles and dunes. Of deserted beaches and crowded beaches. Of caves and slopes. Of fishermen and seagulls. It is a brand made of salt in the hair and sand in the feet. It is barefoot. It's Summer.
Made for those who can't be far from the horizon.
---
︎︎︎ Identidade & Branding identity & branding
---
︎︎︎ Shop online www.pagaya.pt
---
︎︎︎ Instagram @pagaya.oficial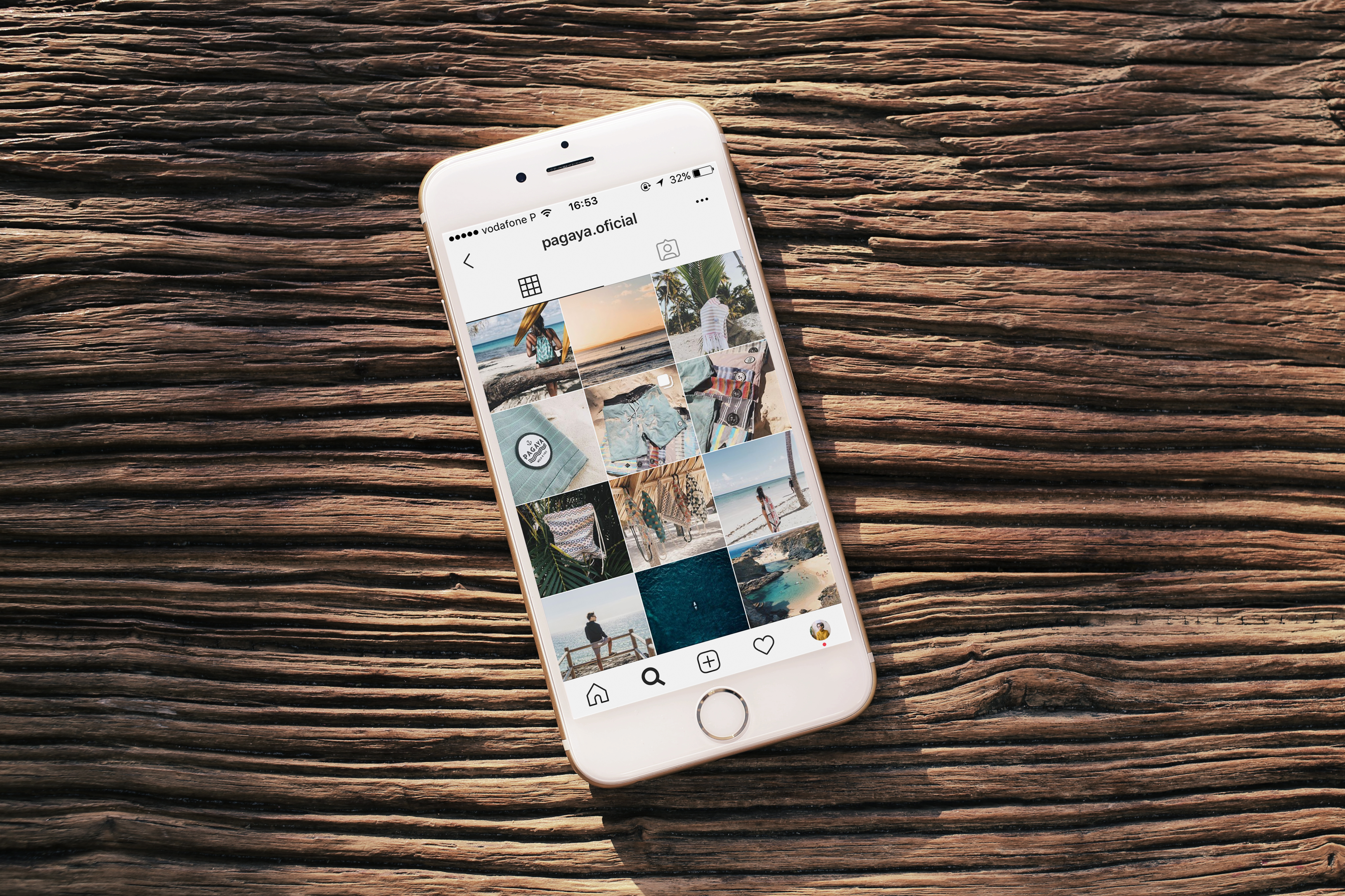 ---
︎︎︎ Lojas shops
---
︎︎︎ Emblemas Patches
---
︎︎︎ Calções de banho swimshorts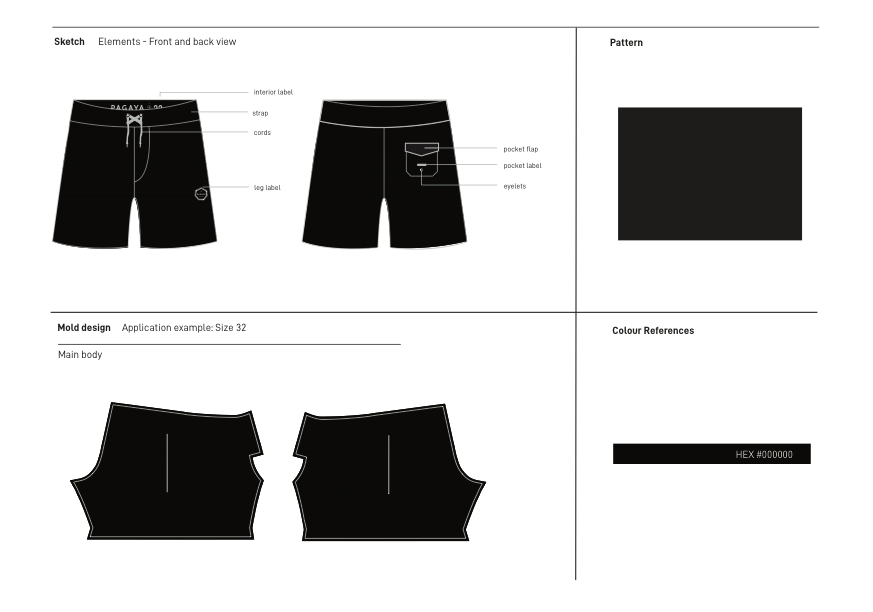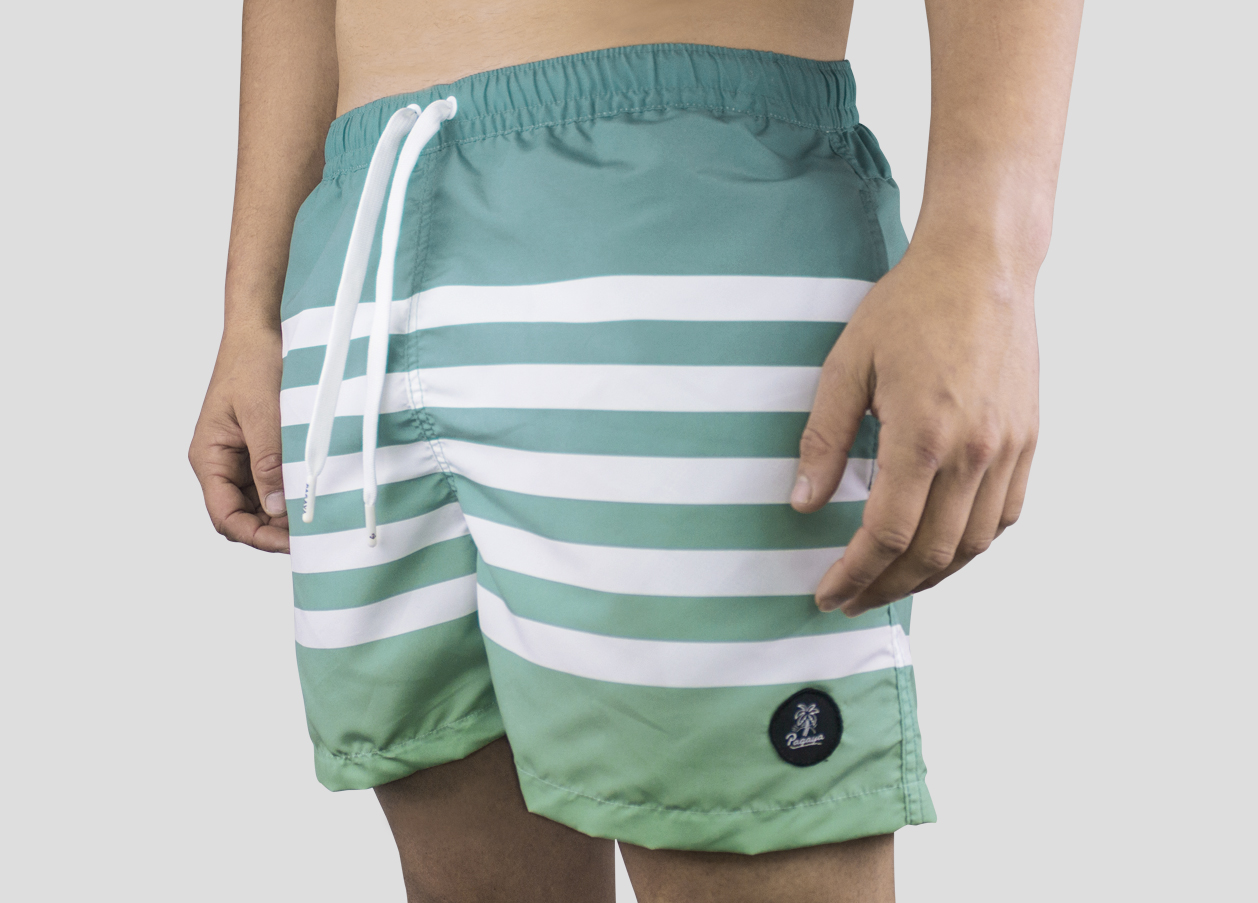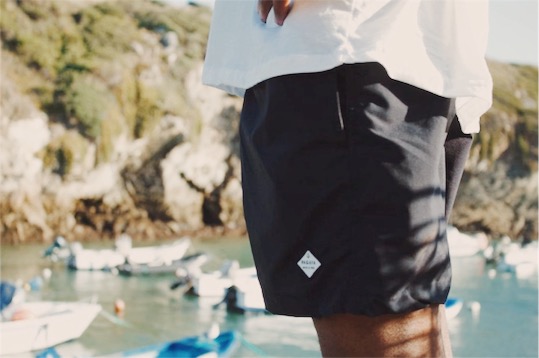 aplicação de emblemas | patches appplication


cordões de calção | short laces


---
︎︎︎ Chapéus caps
---
︎︎︎ Etiquetas labels
---
︎︎︎ Fivela & Porta-chaves buckle & keychains
---
︎︎︎ Camisolas sweatshirts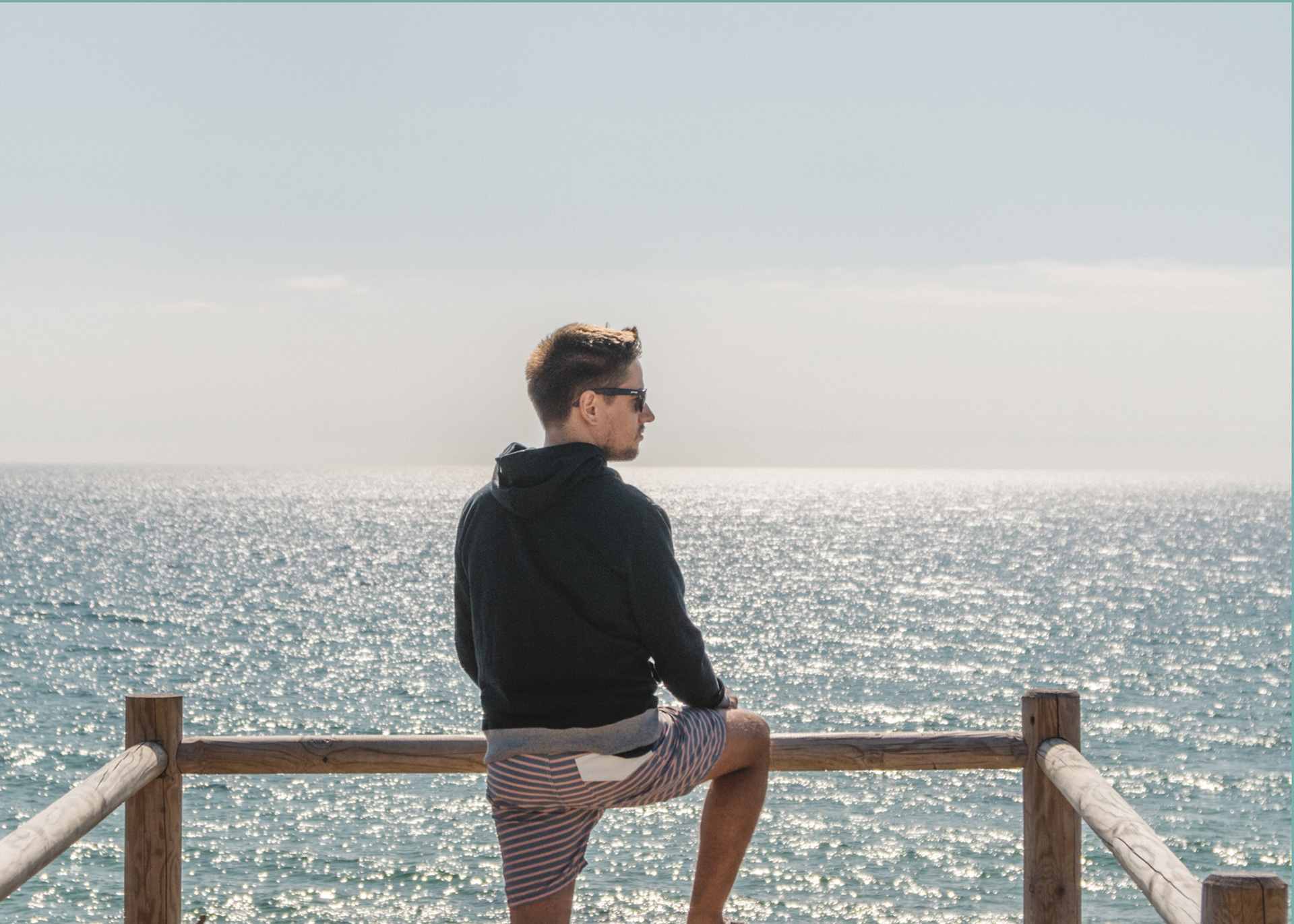 ---
︎︎︎ T-shirts t-shirts
---
︎ Coleção Pagaya | Pagaya Collection
---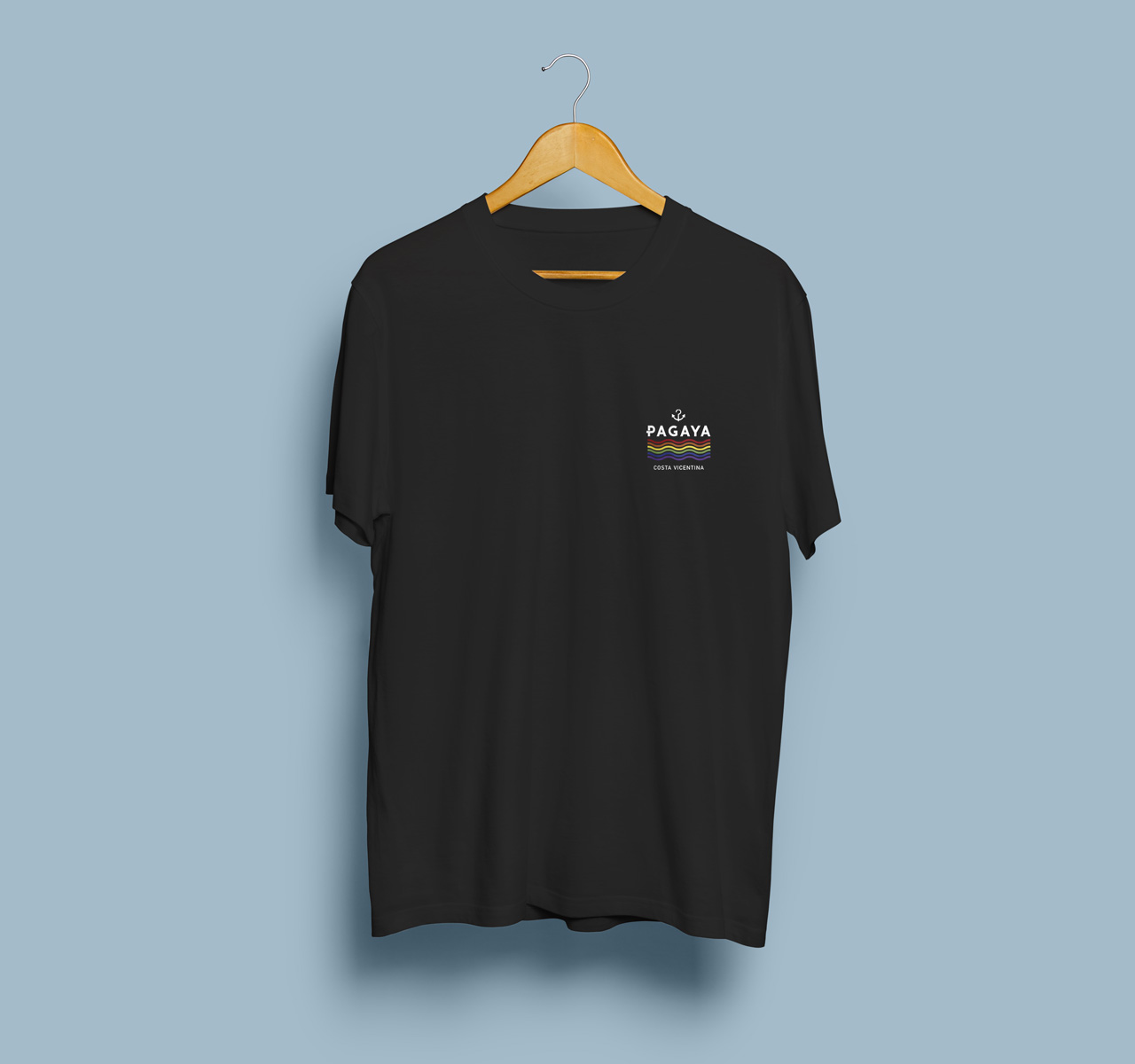 ---
︎ Coleção Summer | Summer Collection
---
---
︎ Coleção Praias de Portugal | Portuguese beaches Collection
---
---
︎ Coleção Polaroid | Polaroid Collection
---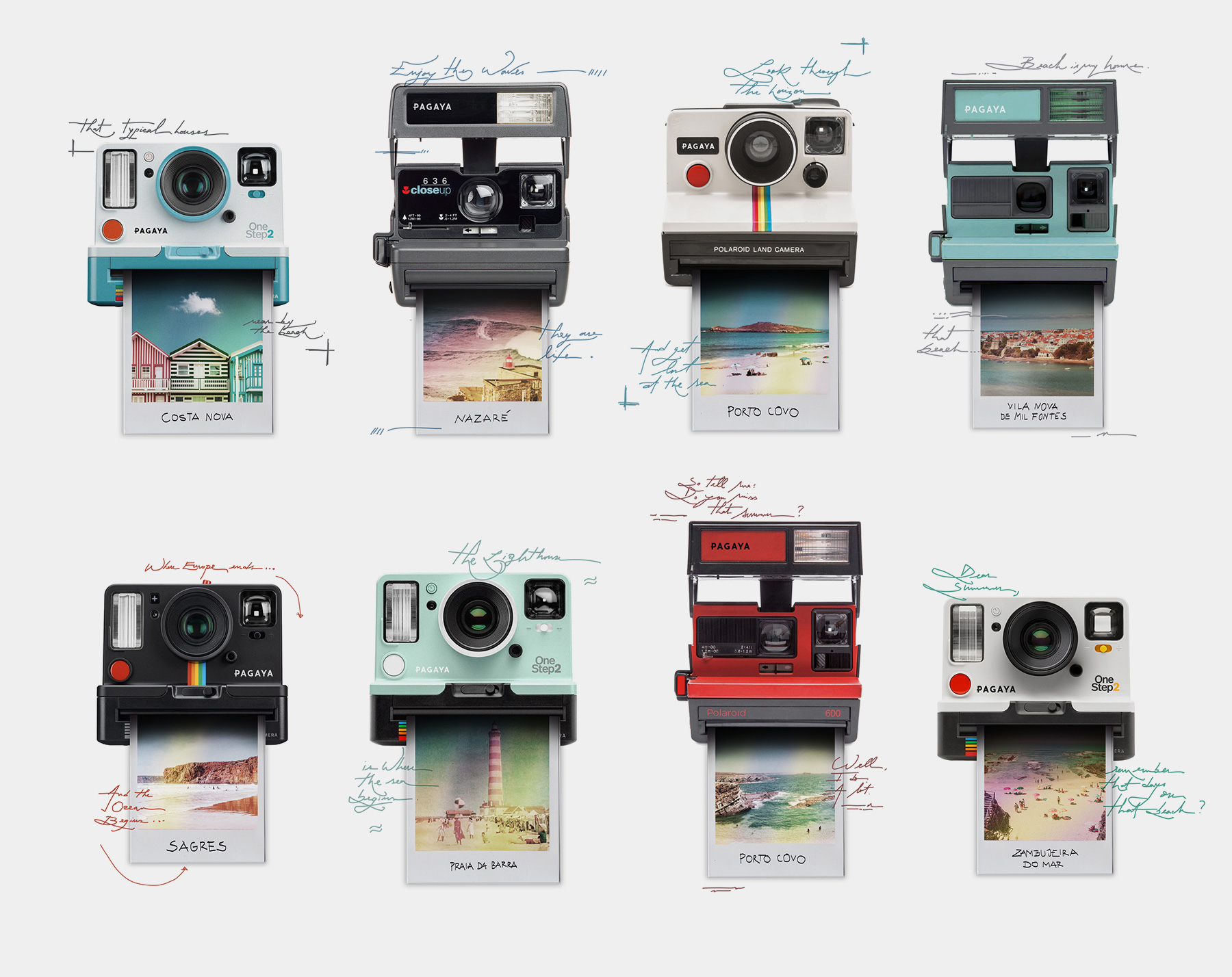 ---
︎ Coleção Surf Enlatado | Surf Canned Collection
---

---
︎︎︎ Embalagem packaging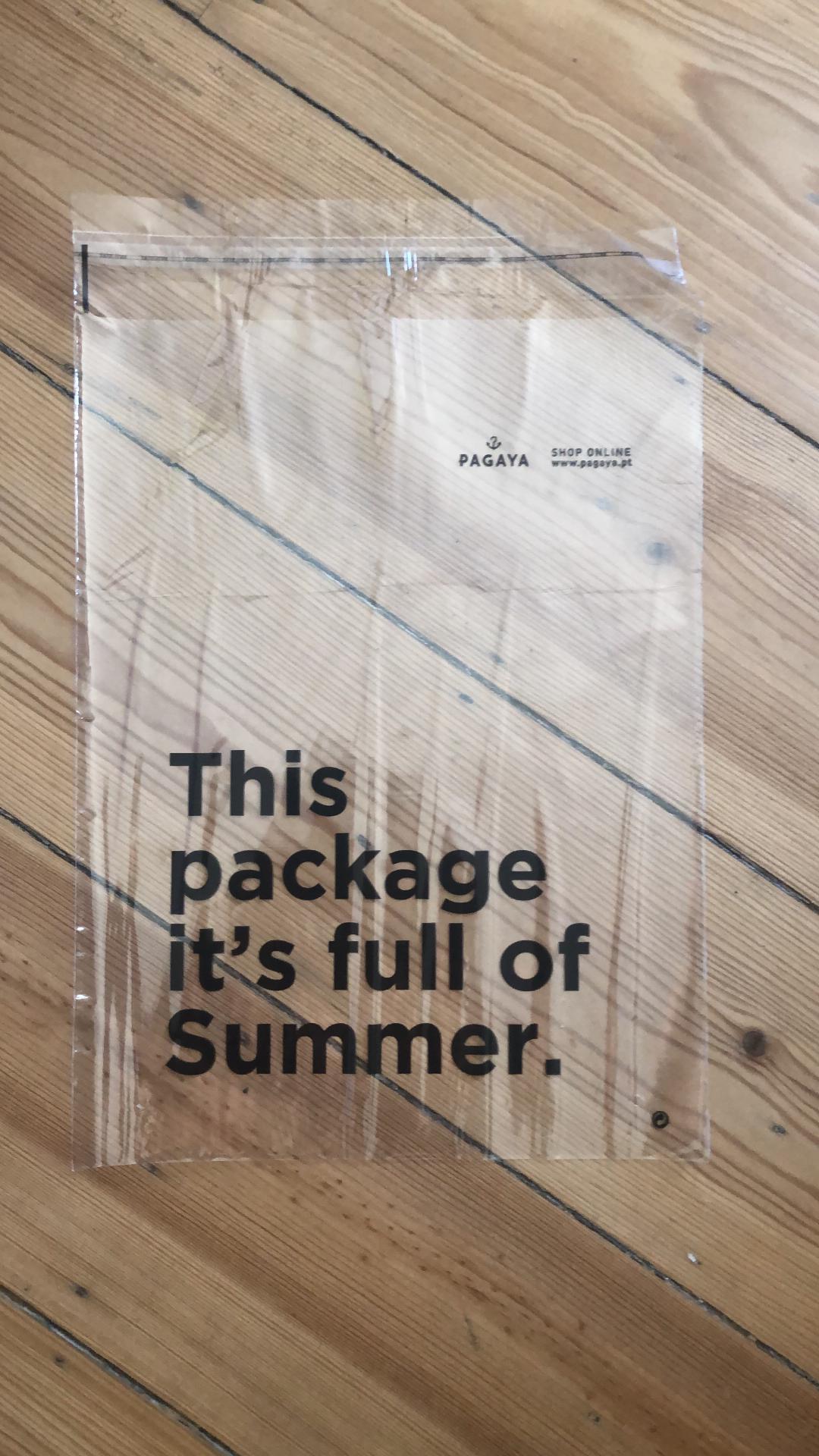 ---
︎︎︎ Óculos sunglasses
---
︎︎︎ Shop Online

|