Taylor's

RTD ready to drink
2021

Embalagem | Packaging design
Ilustração | illustration


---
︎Fotografia por João Cruz
︎Photography by João Cruz


A Taylor's foi a primeira casa a produzir um vinho do Porto branco seco: o Taylor's Chip Dry, que foi lançado em 1934.
É um vinho do Porto perfeito para fazer um aperitivo.
Na sua forma de lata de 250ml é um cocktail pronto a beber que mistura o Taylor's Chip Dry + água tónica + citrinos + hortelã.

A lata é 100% reciclável.
EN
Taylor's was the first company to produce a dry white port: Taylor's Chip Dry, launched in 1934.
It is a perfect port for an aperitif.
In its new version of a 250ml can it is a ready-to-drink cocktail that mixes Taylor's Chip Dry + tonic + citrus + mint.

The can is 100% recyclable.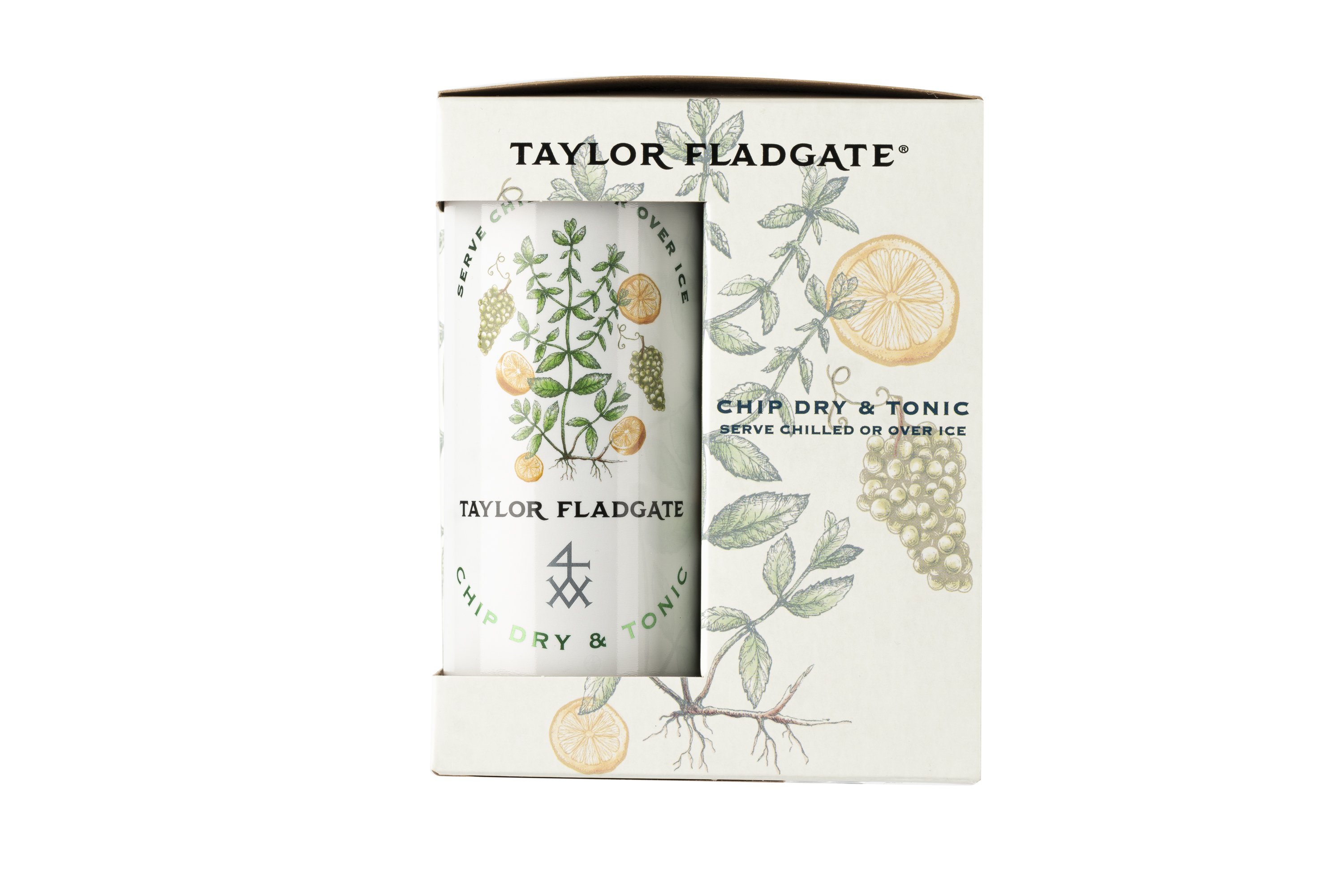 ---
Cerimónia Oficial de Lançamento | Official Launch Ceremony




---
Milan Fashion Week
Paris Fashion Week
Porto Portugal Fashion